Bake Through the Bible: 20 Fun Cooking Activities to Explore the Bible Story with Young Children (Beginning with God)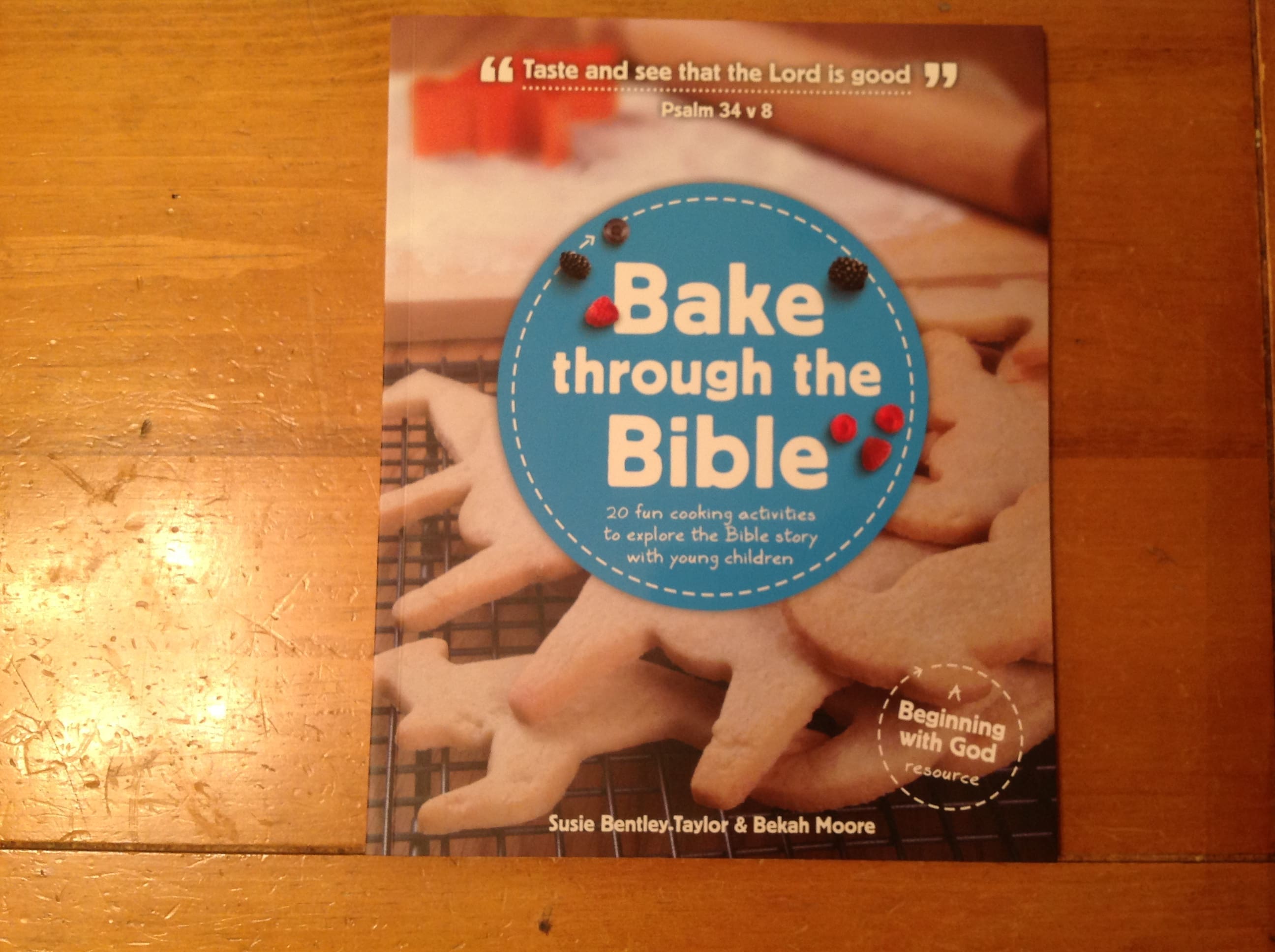 by Susie Bentley-Taylor and Bekah Moore is a cookbook. But it is more than just a cookbook. This is a cookbook that will give parents an opportunity to do a fun activity together while teaching their children a Biblical story and principle.
Each recipe comes with a Bible story, a prayer, and questions to engage your child in conversation about what they have learned.
The book comes with delightful and colorful step by step directions that will surely capture the attention of children.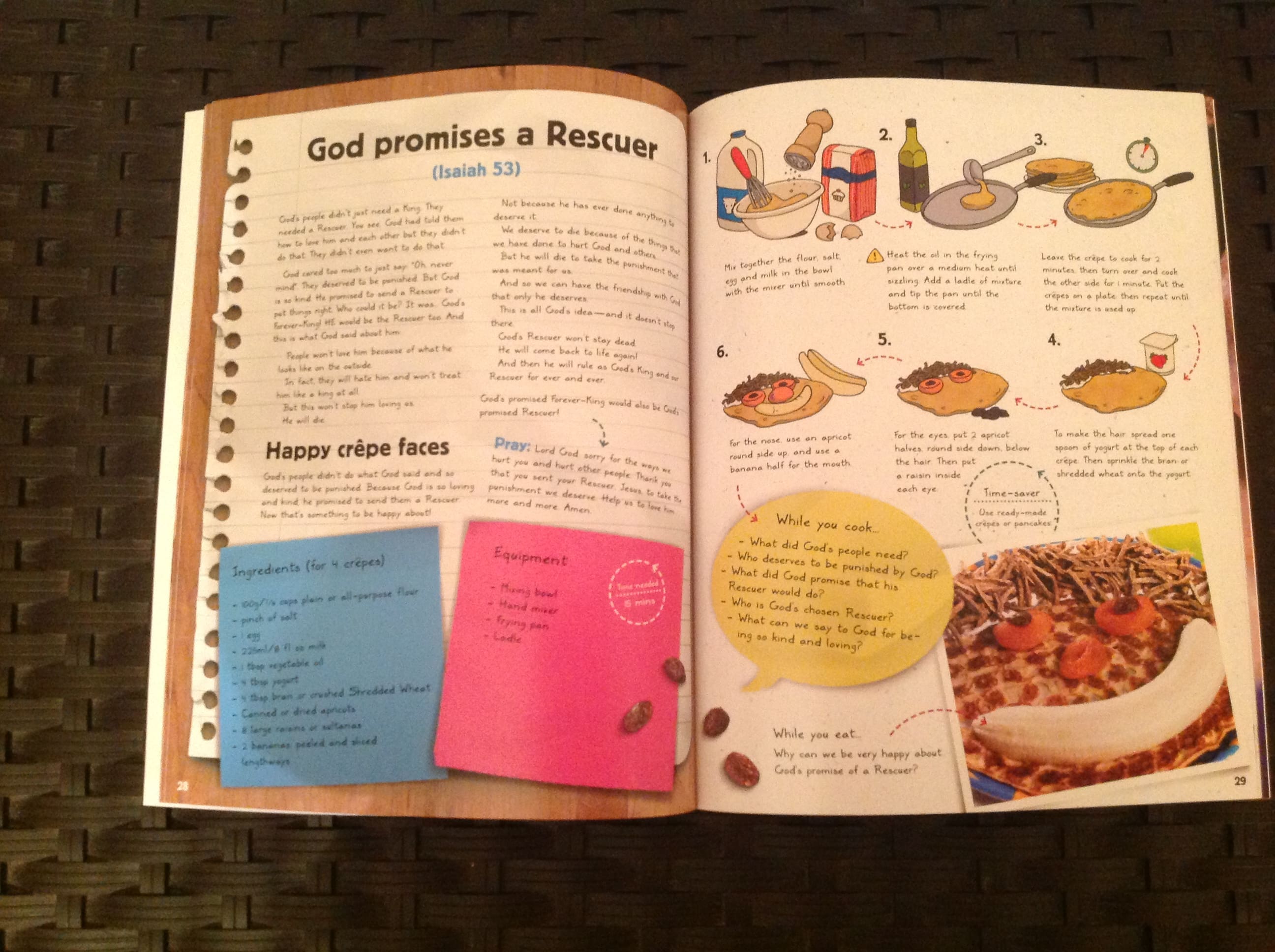 The recipes are relatively simple which truly confirms what the authors state:
You don't have to be a good cook – just ready to have some fun as you Bake through the Bible!
After reading through this book, I have already recommended it to others with young children. This is sure to be a great resource for parents and anyone who teaches children.
I received this book for free from The Good Book Company via Cross Focused Reviews for this review. I was not required to write a positive review. The opinions I have expressed are my own. I am disclosing this in accordance with the Federal Trade Commission's 16 CFR, Part 255 : "Guides Concerning the Use of Endorsements and Testimonials in Advertising.
I am joining with …. The Cozy Book Hop .