{{Today I am linked with Lisa Jo Baker for Five Minute Friday. Here is how it works…. One word prompt. Five minutes. No editing. Lots of women. Equals a great time.}}
The word for today? LAST……
As soon as I read the prompt, I knew….LAST…..I am coming into the last of the days with my first granddaughter, Sophia.
Every day, for the last five years, I have watched her while her parents work. I cannot believe the relationship that has formed between us. The love. The laughter. The joy. Oh sure, there were days of being tired & at times, frustrated, but I would not give up one day. Well maybe I would —- I would give up the worst of the "binkie, goggie" days 🙂 But now we are coming to it….
The last week.
My last week of having you each day is now upon us. For after that, you will be in kindergarten each day. All day.
I could never have imagined that the time would go so quickly. The days passed. And so did the years. Five years that have been magical. I never thought anything could match being a mom. But somehow, being a Mom met its match when I became a Mimi.
And so, Sophia, as this last week is upon us, may you start your full time school years with God's hand upon you. And my prayer for your life, my first granddaughter is this:
You did not choose me, but I choose you and appointed you to go and bear fruit – fruit that will last. (John 15: 16 NIV)
May that be, sweet girl! Go & may your life bear fruit that will last & be for His glory!
So here's to the last week!!!!!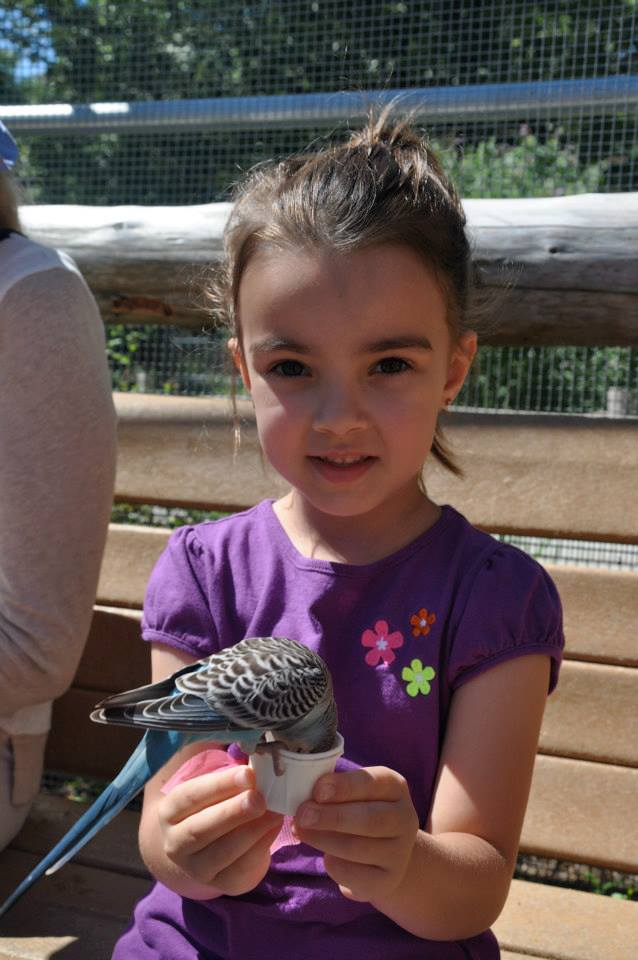 Today I am linked with Five Minute Fridays and Faith Filled Fri. and Fellowship Fri. and Essential Fridays and Friday Flash Blog and Bible Love Notes and Faithful Fridays and Friendship Fri. and Amanda's Books & More and Fun Friday .