I woke up, after three very short hours of sleep. Coming into the kitchen, I see …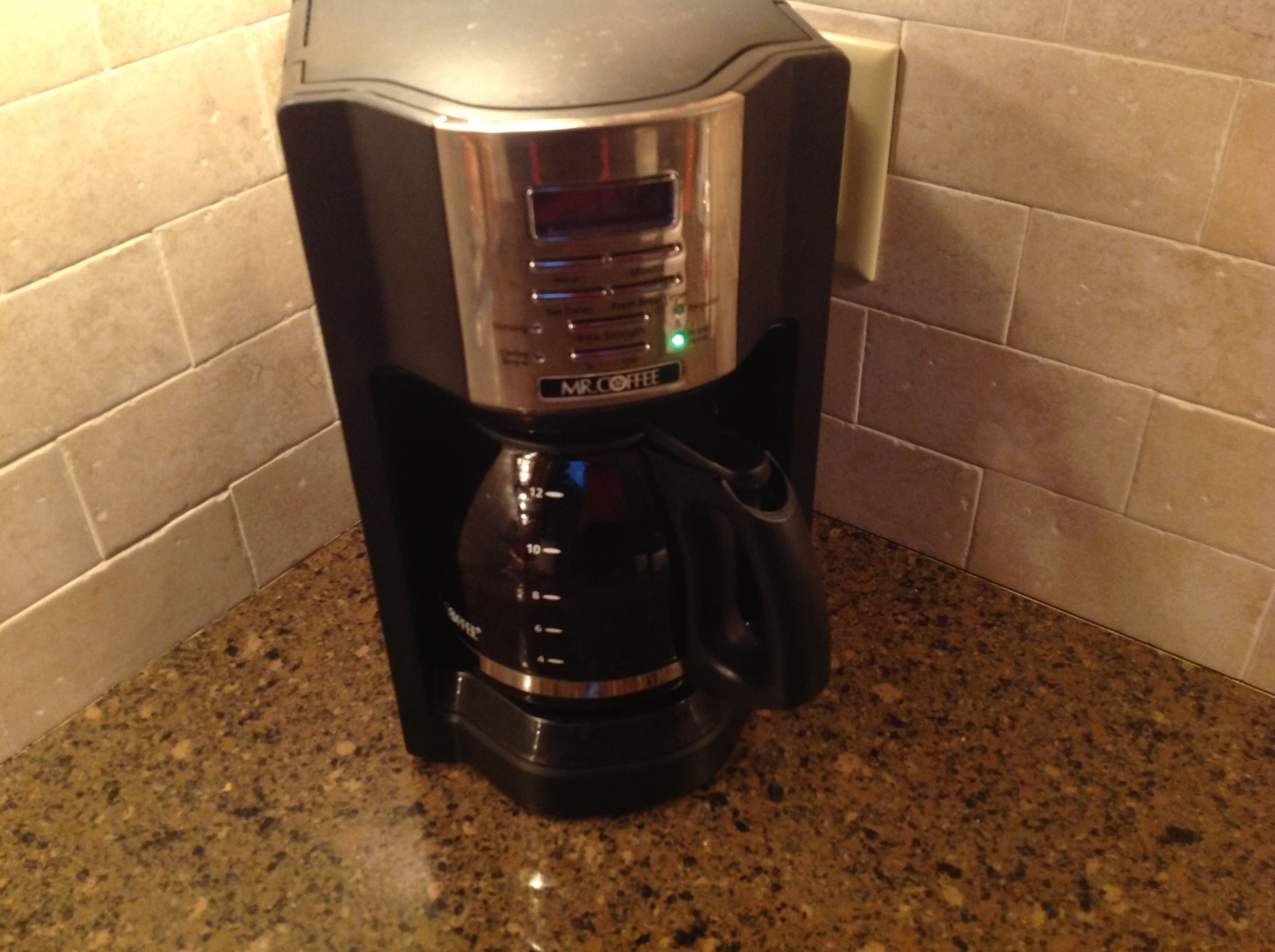 Grace … in a pot 🙂
I had a post written and ready to go this morning. But then life happens……
another dump of the fruit flavored Cheerios (When, oh, when will she learn? No, when will I learn?); a broken finger; a late night ride to the ER following the ambulance; the sleeplessness. Yup, all in one day.
In the stillness of the night, laying in bed, begging for sleep to take over my mind, it hits me…..
And. Grace. Comes. 
I have been studying about grace throughout the months of autumn. Reading anything and everything I can to show me more about His Grace. I know I have barely scratched the surface of His grace, recognizing, there is yet more to learn about His grace.
His grace was there before the foundations of this world.
His grace is there, every day in our lives, whether we acknowledge it or not.
And His grace will be there, in endless supply, for us to access as the needs arise in our lives.
And I remember the quote …
Grace is the healing generosity of God that touches us so powerfully that nothing is ever quite the same again. (Calvin Miller)
Yes!!! That truly has to be the best definition of grace that I have read in a very long time. Probably since the last time I read and highlighted that quote back in 2001 (and yes, I do actually date each and every book I read. I also highlight and write like the dickens in each book.).
Grace interrupts. Grace invades. In fact …
The very King of Heaven came into our world. Grace enveloped in the body of a baby. Grace has touched my life and thankfully, my life has never quite been the same.
Grace shows up in a manger.
"From the fullness of his grace we have all received one blessing after another."
[youtube=http://www.youtube.com/watch?v=d_7GrouWk-Y&w=560&h=315]
Today I am joining these lovely bloggers …. Tuesdays Unwrapped and Walk Humbly With God and Tell Me A Story and Unite and Soli Deo Gloria and Titus 2sdays and Teach Me Tues. and Women Helping Women and Testimony Tues. and Titus 2 Tues. .