Today I am joining Kate Motaung for Five Minute Friday. One word prompt. Five minutes. No editing. Lots of women. We all write on the same word.
Today the word is …..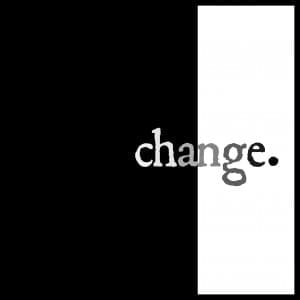 We are on vacation this week. Lake Winnepausaukee, New Hampshire. We have been coming here for about twenty six years, only missing one or two summers to go elsewhere. We always seem to return though.
Over the years, much has changed.
My children have grown older. And so have I.
We have stayed at different homes as homes were no longer available or our needs changed. Our wants have also gone through changes as we discovered our enjoyment of pool and air hockey to fill our nights with fun and laughter.
Much has stayed the same. We still want to go out to eat at Hart's Turkey Farm for dinner. The remark was made, "It just would not be vacation without going there." We still go mini golfing, swim in the lake, fish off the docks and go to FunSpot. Our grandchildren are now remembering the same enjoyments and asking to go to our "places".
Memories are being revisited for some and forged for the younger ones. But this morning, I am reminded of one thing which, over these many years, has not changed and in fact, will never change ….
"Every good and perfect gift is from above, coming down from the Father of the heavenly lights, who does not change like shifting shadows." (James 1:17, NIV)
I am not sure what will change by next year but of one thing I can be assured, He will remain the same.
He does not change.
Today I am linking with … Five Minute Friday.