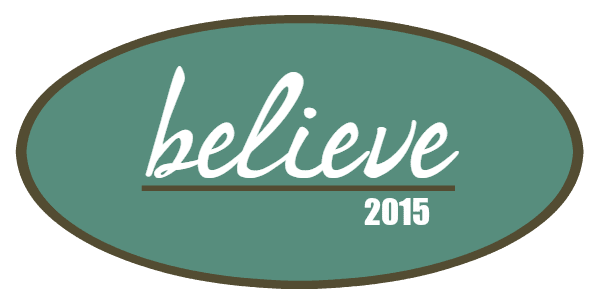 God knew the most powerful thing we can ever remember is this …
God is ALL that He said He is.
All that He has been in the past, is what He will be in the present, and will continue to be throughout all eternity. He does not and will not ever change:
"I am the Lord, and I do not change." (Malachi 3:6, NLT)
"Jesus Christ is the same yesterday, today, and forever." (Hebrews 13:8, NLT)
"Whatever is good and perfect comes down to us from God our Father, who created all the lights in the heavens. He never changes or casts a shifting shadow." (James 1:17, NLT)
Having now established the truth of our unchanging God, what does this mean?
We have a God Who is consistent. "Consistent", according to dictionary.com means …
"agreeing; not self-contradictory; constantly adhering to the same principles; holding firmly together."
God is in total agreement with His Word. He cannot contradict Himself or go against His Word. The same principles He adhered to in the past, He will adhere to for all time as He is a just God.
Today may you remember because He will never, ever change, this remains true today:
God is sovereign over all things.
God loves us.
As you look at your present circumstances, He will work all things together for good and for His purposes – even

this!

His promises are "yes and amen!" to the glory of God.
He is faithful.
He will forever remain ALL that He has said that He is.
*My "believe" image was compliments of Traci Michele.
Today I am joining … Testimony Tuesday and Unite and Titus 2 Tues. and True Story and Teaching What Is Good and RaRaLinkup .