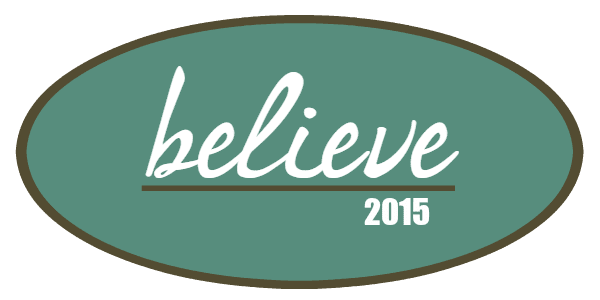 I open my Bible and read of a time when a vast army came against God's people. In case we need to know just how large of an army it truly was, Scripture tells us it was an army of 1,000,000 men and 300 chariots (2 Chronicles 14:9, NLT). King Asa deploys his armies and then does exactly what I would have done … he cried. Only he cried out to God, that is ….
"O Lord, no one but you can help the powerless against the mighty! Help us, O Lord our God, for our trust is in you alone." (2 Chronicles 14:11, NLT)
Some difficulties in life, we are able to handle on our own. Let's be honest, some are just a no-brainer and a simple response on our part takes care of it.
But then there are times we can so identify with Asa and realize, we are completely powerless. It is completely out of our control. There is not a single thing we can do to change or remedy the situation.
It is at those times, we throw ourselves, our lives, our situations, our loved one into the hands of the only One, Who is mighty to save. And we trust Him.
"When nothing on which to lean remains,
When strongholds crumble to dust;
When nothing is sure but that God still reigns,
That is just the time to trust.

It's better to walk by faith than sight,
In this path of yours and mine;
And the darkest of night, when there's no outer light
Is the time for faith to shine
(as quoted in Streams in the Desert, page 19)
We may be powerless. But He is always mighty to save.
Today I am joining with …. Testimony Tuesday and Unite and Titus 2 Tuesday and True Story and Teaching What Is Good and RaRaLinkup .
*My "believe" image was compliments of Traci Michele.