We continue this week to look at the life of Joseph, finding Joseph in prison still dealing with dreams. Only this time their not his own ….
Dreams are God's business. The cup bearer and the baker each have dreams which trouble them. Joseph does interpret them reminding them, "Interpreting dreams is God's business." (Gen. 40:8, NLT). He recognizes and gives glory to the One who helps him to understand dreams. Even while unjustly in prison, Joseph uses his gifts to the glory of God rather than becoming angry or bitter. He seems to have learned only God can make sense of our dreams and our lives.
God's plans unfold in His time. Joseph continues to sit in prison for two years more until he is called on to help the Pharaoh, who now has troubling dreams of his own. Joseph continues to use his gifts to honor God and unfolds the meaning of Pharaoh's dreams. In 1 Corinthians 12:4-11, we are told one of the purposes of those spiritual gifts, "A spiritual gift is given to each of us SO we can help each other." May we use our gifts wisely to help each other, putting aside jealousy. We are all needed. May we also learn to trust

God's timing, remembering that He sees the entire eternal picture.

People will notice us. The famine hits just as Joseph predicted through the Pharaoh's dreams but Egypt is well prepared. Joseph made good on his word, helping them to prepare for the years of famine. The Pharaoh made this observation about Joseph, "Can we find anyone else like this man so obviously filled with the spirit of God?" (Genesis 41:38, NLT). Whether in good times or bad, may others see God honored in our lives in all we do and in the manner with which we respond to circumstances.
Leave no room for fear. Jacob sends his sons to Egypt in an effort to buy grain to survive. But he keeps back his son Benjamin due to his fear of losing another son. Fear will keep us hanging onto things or people, sometimes longer or tighter than we should. May we remember, "The Lord is FOR me; so I will have no fear. Yes, the Lord is FOR me; he will help me." (Psalm 118: 6-7)
View life through His lens. We see the brothers scrambling, filled with fear and more so, with guilt. They immediately think they are being punished for what they have done to Joseph, which at this point happened years before. Whether in prison or when they discover the money returned in their bags, they allude t

o judgment. We also find Jacob bound up with a few old feelings of his own. When the brothers return and tell him all which has occurred and what they now must do, he turns on them to vent. He brings up all they did, accusing them of taking away his children one by one. When we hold onto old feelings – bitterness, guilt, unforgiveness, anger, etc., it will rise up in us when other situations arise. We see life through the lens of our choice. May we fill our life with God's love and compassion, mercy, peace and view life through His lens. May we remember that the Spirit is always interceding for us in accordance with God's will (Romans 8:27) and that is the reason all things work together for good for those who love Him (Rom. 8:28).
This week we see dreams continued to play a huge role in Joseph's life, unfolding God's plan for his life in ways he never could have thought possible. And He will do the same in each of our lives as well.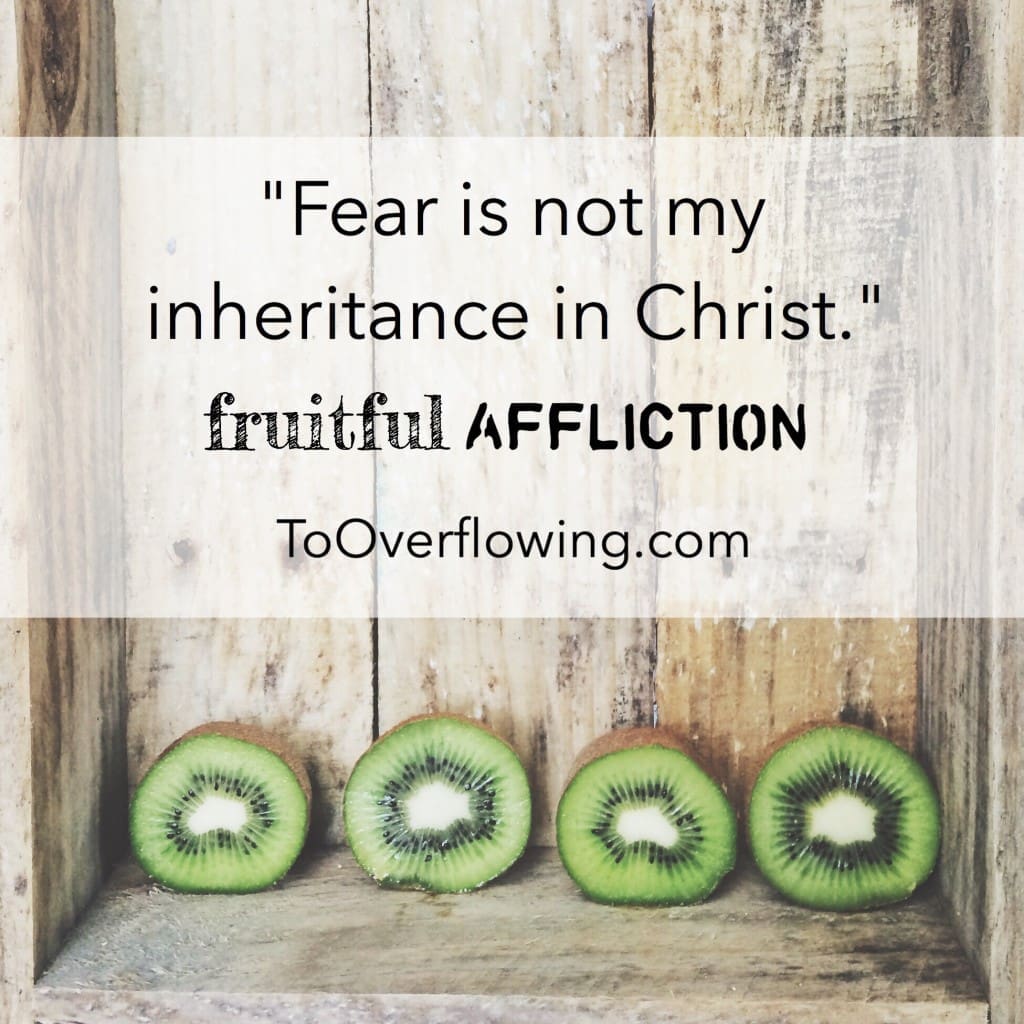 Today I am joining … Sharing His Beauty and Create With Joy and Playdates With God and #SmallWonder and Inspire Me Monday .