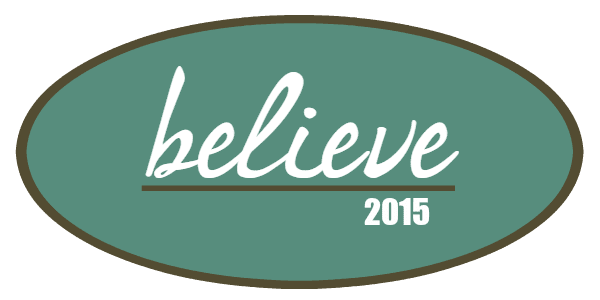 We were watching TV but only a short time before I remarked to my husband, "People are crazy!" and then, "What is wrong with them?" The nightly news quickly tells us we are surrounded by a world which is depraved, devious, and violent. We need God more than ever.
"Will you be angry with us always? Will you prolong your wrath to all generations? Won't you revive us again, so your people can rejoice in you?
(Psalm 85:5-6, NLT)
The psalmist expressed then exactly what we feel today – we are desperate for our God to do miracles in our day.
We desire for those around us to see and know our God is still alive, still able and still doing the impossible. We must be the demonstration of God to those around us to see. For that to occur, we must:
Listen. "Listen carefully to what God the Lord is saying." (Psalm 85:8)
Repent. "You forgave the guilt of your people – yes, you covered all their sin." (Psalm 85:2)
Stay committed. "But let them not return to their foolish ways." (Psalm 85:8)
It is then we are assured, "Yes, the Lord pours down his blessings. Our land will yield its bountiful harvest." (Psalm 85:12,NLT)
May we be faithful to pray, asking and believing God to move in our world, in our neighborhoods, and in our families. More so, may we let Him begin His work in our hearts. It is as we ask Him to begin with each one of us, individually, He will cause His glory to be displayed in ways which will be "beyond what we could ask or think" and in ways which will be unmistakable to those around us.
"When God has something very great for His church, it is His will that there should precede it the extraordinary prayers of His people." (Jonathan Edwards)
May we be people who pray for, believe in, and witness that which only our God can do!
Today I am joining …. Testimony Tuesday and Unite and True Story and RaRaLinkup and Life Giving and Intentional Tuesday .