We sat watching the night news and we both noticed the shadows are changing in our yard. And he says, "Did you notice it is getting dark earlier again?" I will never cease being amazed at the changes in seasons. I have enjoyed the days this week as it brought these across my path …
1) Questions. We all ask them and sometimes, we answer them. In this post, we find the encouragement to keep asking, even if we're asking the same question over and over. And to pursue the answer through prayer.
(photo credit)
2) Faith. It's an action. In this post we'll even learn, "… action is the thing that makes faith, well, faith."
3) We can look for Jesus so hard some days and still miss Him. In this post, we'll see through the eyes of a child that, "Jesus is here."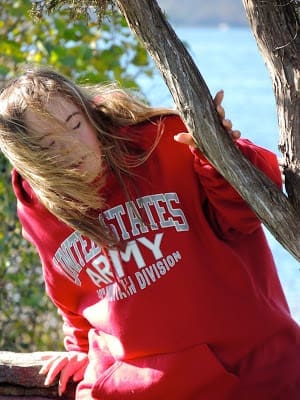 4) There are days we make the effort to listen in the stillness. In this post, we'll find Jesus may even need us to walk a stranger's pit bulls.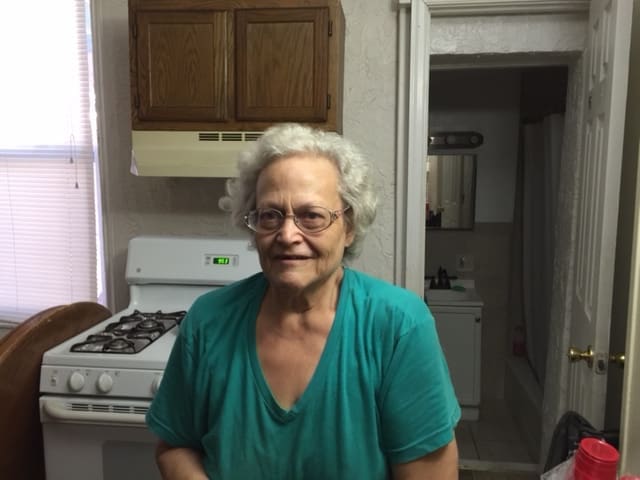 5) Motherhood. We are always looking for ways to be better, more effective. In this post we'll read "You are the person God chose to hold his babies." Remember this! Believe it!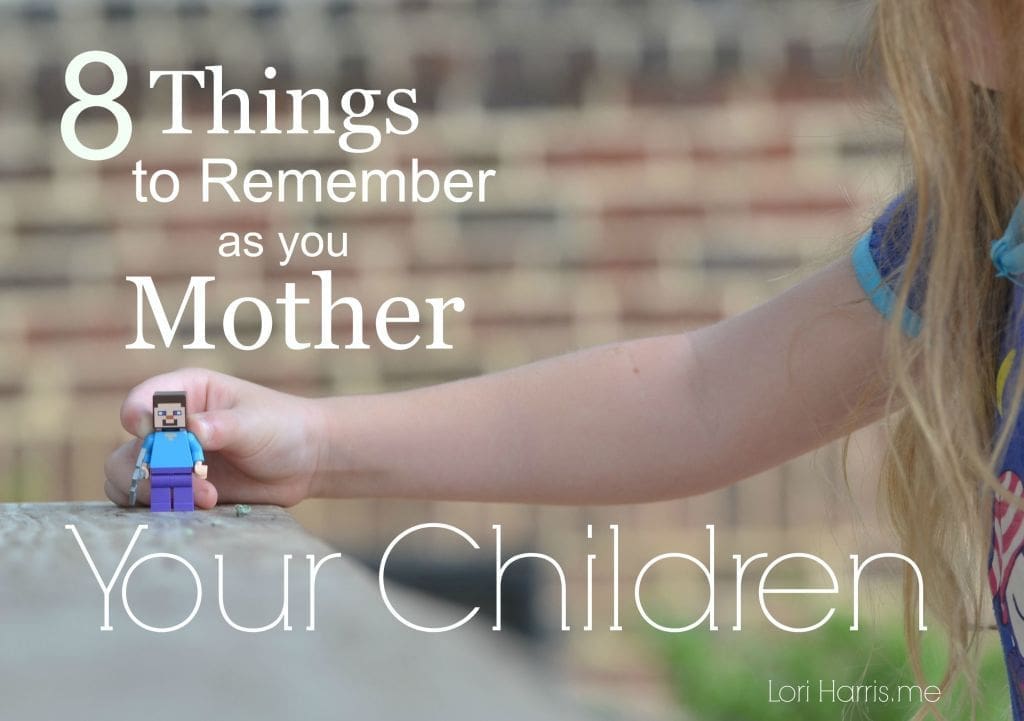 Take some time to put your feet up before these summer days slip away. And enjoy these wonderful reads!
Love,
Joanne
Today I am joining … Still Saturday and The Weekend Brew .