We had married young, not realizing how young until years later.
We had talked long and hard about where we would settle and live once married. He was from Massachusetts, a state I had not even visited before meeting him.
Our two week honeymoon to Hawaii was just beautiful – probably every girls' dream. It had been perfect in every way. Upon coming home, we stayed with my parents a few short days, enough time to load up our car with more of my belongings and then drive to our first apartment.
But during those first few years, something was always missing.
I loved our apartment, and the life we were building together, and my husband, deeper than my life itself. Five years after getting married, we bought our first home. And the void only grew. I longed for "home".
It was when, as the hardest of times struck, did the realization hit, "This is home."
In a split second, I knew that New York was no longer home. The longing to return was gone for I was now "home".
We all journey to find the place called – home. In her latest book, Making It Home
, Emily Wierenga shares intimately and vulnerable of her own journey to make it home.
Home –> that place we find comfort, security, and a true sense of ourselves.
In this soul-stirring memoir, Emily awakens us to the truth, home is more than the house we live in. It is the very place where God Himself meets our souls and our lives find meaning.
I found myself deeply moved as I read her words:
"But our hearts – they wander around outside our bodies without a place of residence." (page 21)
"Because home is not the house we live in but the people whose pictures line the walls…And making a home is a daily sacrifice of creating and holding and being." (page 49)
"And maybe the secret to all of life is to never stop reaching out in the dark. To never stop taking hold of each other's hands. To never let go." (page 72)
"I am learning that being a woman is about giving until it hurts." (page 90)
"How very much depends on God and  how very little depends on us." (page 103)
"And isn't this what a true leader is? Someone who dies to himself, who bleeds for others?" (page 114)
"… but I know too, that the most lavish blessings are perhaps best learned in difficulty – and in that way, I see his care through good and bad circumstances since I trust that he is acting in my life and using all these things to pull me closer to himself." (page 128)
This book is a gift, each word filled with emotion and encouragement straight from her heart to yours.
Each word will point you home.
To Jesus.
For He makes His home in each one of us.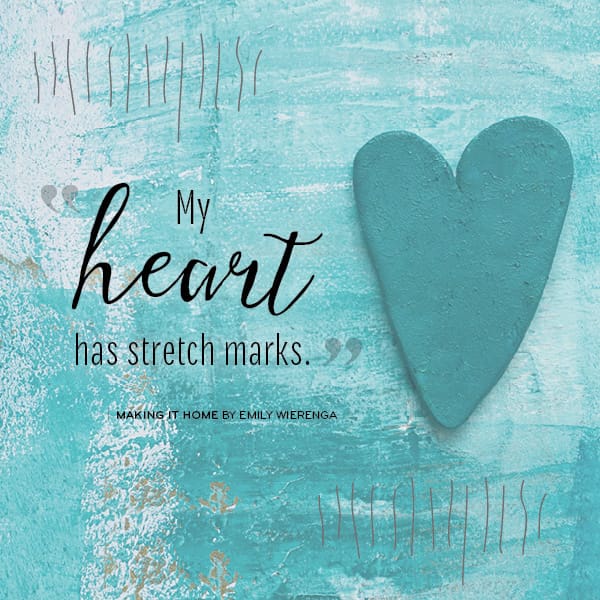 Jesus replied, "All who love me will do what I say, My Father will love them, and we will come and make our home with each of them." (John 14:23, NLT)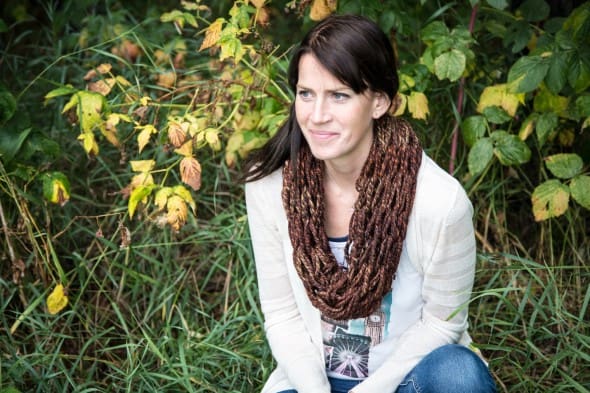 Emily T. Wierenga is an award-winning journalist, columnist, artist, author, founder of The Lulu Tree and blogger at www.emilywierenga.com.  She lives in Canada, with her husband, Trenton, and their three children. You may also find her on Twitter or Facebook. Get FREE downloadable chapters from Making It Home HERE.
GIVEAWAY! Because I absolutely was blessed in reading this book and the proceeds from this book will benefit The Lulu Tree, I am giving away several copies of this book. Leave a comment letting me know which of the quotes from the book most resonated with you. I will contact each winner Monday, September 21st.
**** Please note .. the giveaway has now been closed. Winners will be contacted through email. Thank you so much to all of you who entered!
Today I am joining … Thought Provoking Thursday and Look Up and Everyday Jesus and Booknificent Thursday and Cozy Reading Spot and Literacy Musing Mondays .

In My Thoughts,
Joanne