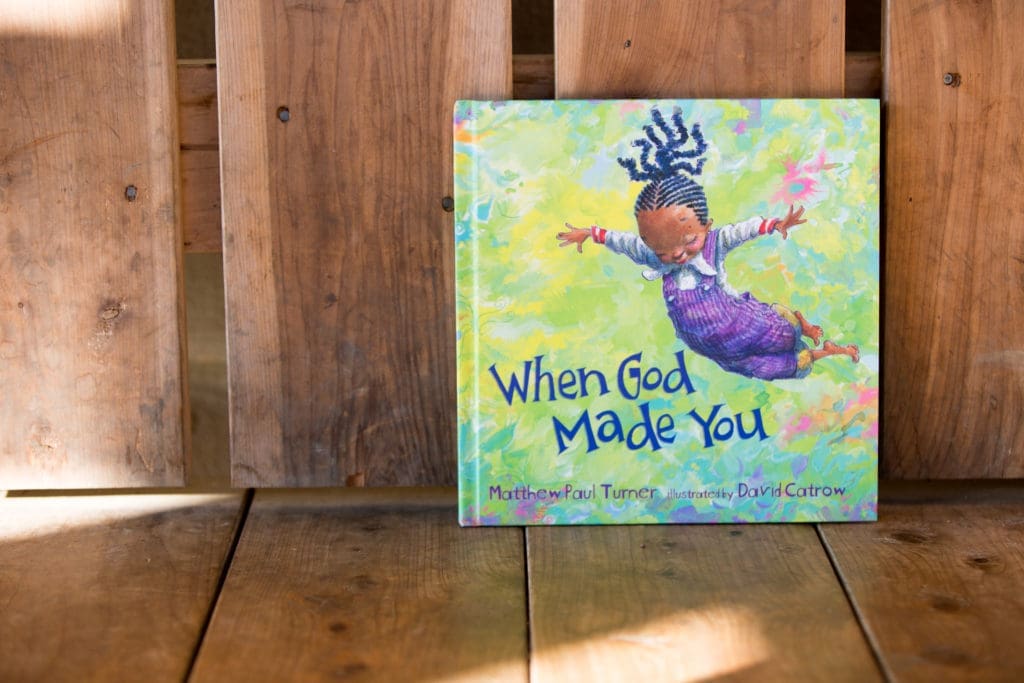 Having two young granddaughters, I am always on the search for new children's books. But not just any book. I want to share stories which will draw them closer to God and their identity in Him.
When God Made You by Matthew Paul Turner is beautiful! It is a story with words which will speak into the heart of every child. The illustrations are colorful, winsome, and leap out from every page, catching both the eye and the heart.
The story brings to mind Psalm 139 with a beautiful rhyme all its own:
An exclusive design, one God refined,
you're perfectly crafted one of a kind.
'Cause when God made you,
somehow God knew
that the world needed someone
exactly like you.
It also brings the powerful message that God loves all of us, regardless of race or the places we live:
Out of billions of faces from cultures, all races,
people God made, from all different places.
God knew your name. Your picture is framed.
God's family without you would not be the same.
This book is beautiful in its message, illustrations, and rhyme. Children will want to read it repeatedly as they will feel affirmed and loved on each page. This is a book we will all want to read – no matter our age – as we always need this powerful reminder of our unique design and purpose.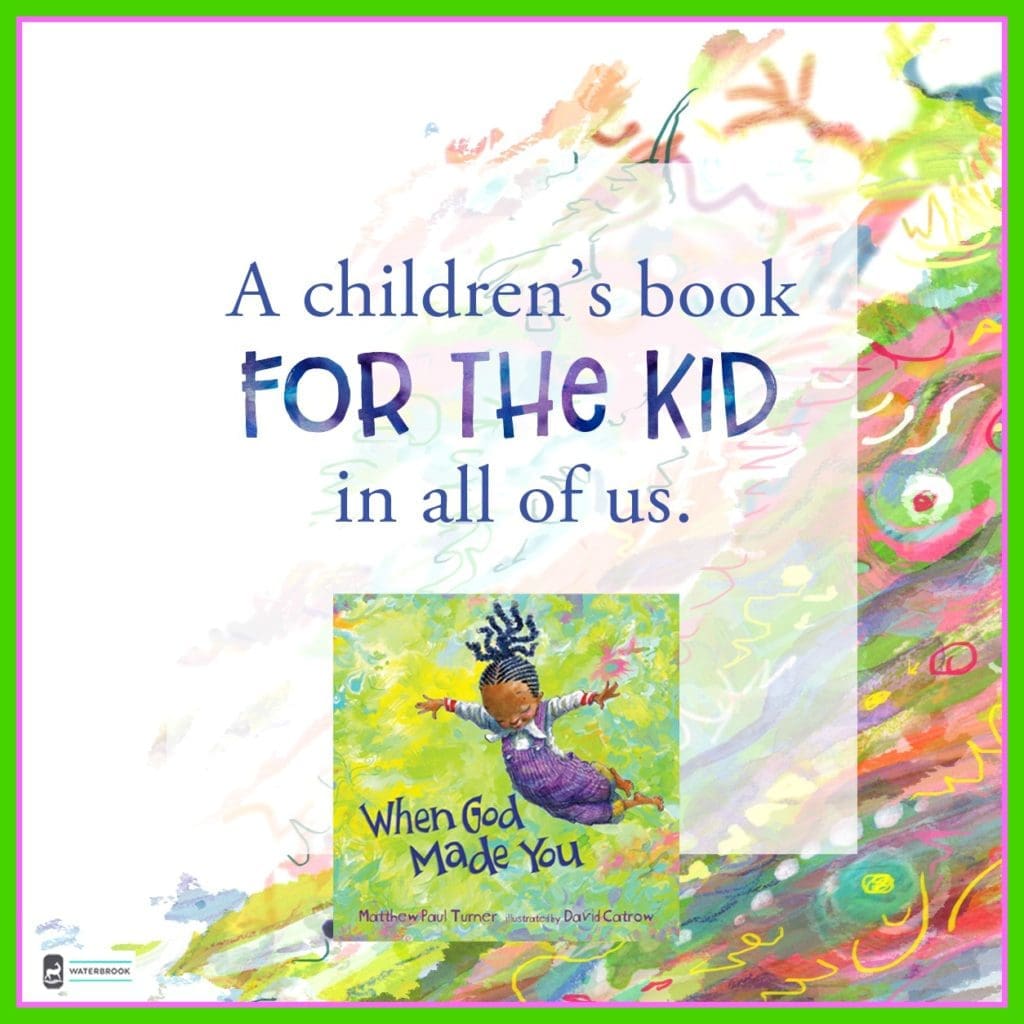 Hear the author share his own heart, its message and the reason he wrote the book:
Once you see and read this book, you will want to buy one for every child in your life. Trust me as I was moved to purchase several.
*** I received a complimentary copy from the publisher, Waterbrook in exchange for my review. Opinions are solely my own and a joy to share.
Today I am joining … Testimony Tuesday and Unite and #RaRaLinkup and Tea and Word and Booknificent Thursday .