We need to see with fresh eyes each time we read Scripture. The interactions of the people, both with each other and with Jesus, give us such practical insight into the way Jesus also desires to interact with each one of us in our present day.
Two stories of healing have had my attention today. Each story tells of an encounter with Jesus – an unexpected meeting, a casual incident. But no means an accident.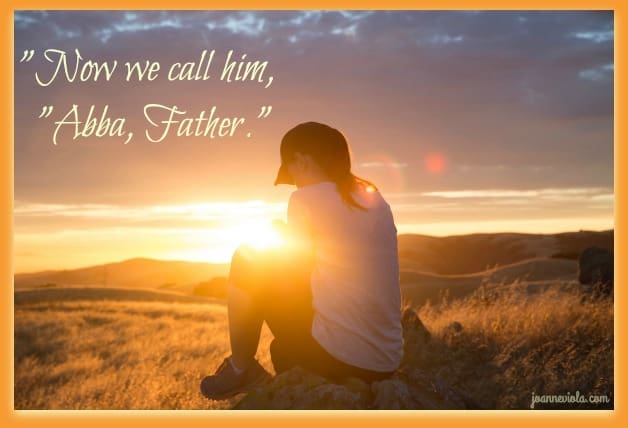 There was the woman with the issue of blood. She had been to many doctors over the twelve years of ill health but had only gotten worse. She enters the crowd of people, not giving thought to the fact she was ceremonially unclean. She was an outcast. She had lost all purpose and identity within society. She comes and has both a unique and personal encounter with Jesus which resulted in her physical healing.
There was a paralyzed man, lowered through the roof of a home by his determined friends. This man had also lost his identity and purpose within society as his infirmity left him to being a beggar on the streets. His encounter with Jesus also resulted in his physical healing, his ability to walk being fully restored.
Both of these people had lost their identities due to the restrictions placed upon them by the Law and society. Their encounter with Jesus was for healing beyond their physical needs.
Along with their physical healing,
Christ restored their identity and relationship with Him.
To the woman, Christ says: "Daughter, your faith has made you well. Go in peace. Your suffering is over." (Mark 5:34, NLT).
To the paralytic, Christ says: "When Jesus saw their faith, he said to the paralytic, "Son, your sins are forgiven." (Mark 2:5 NIV).
Christ calls them, "daughter" and "son"; both of these titles indicative of an identity restored. He restores not only their health, but their dignity and purpose as well. To each of them, Christ restores relationship for He uses familial terms. Both are made whole not only in their bodies, but in their minds and emotions, enabling them to re-enter society.
God calls each of us into relationship with Him. His desire is for a deep and intimate connection with us. He longs for us to live in freedom and to be all He created us to be, restoring identity, dignity and purpose to each of our lives. Grab onto this truth today.
"So you have not received a spirit that makes you fearful slaves. Instead, you received God's Spirit when he adopted you as his own children. Now we call him, "Abba, Father." For his Spirit joins with our spirit to affirm that we are God's children. And since we are his children, we are his heirs. In fact, together with Christ we are heirs of God's glory."
(Romans 8:15-17a, NLT)