Every Friday I join a community of bloggers for Five Minute Friday. One word prompt, five minutes. Unedited. The prompt this week is …Â Opinion.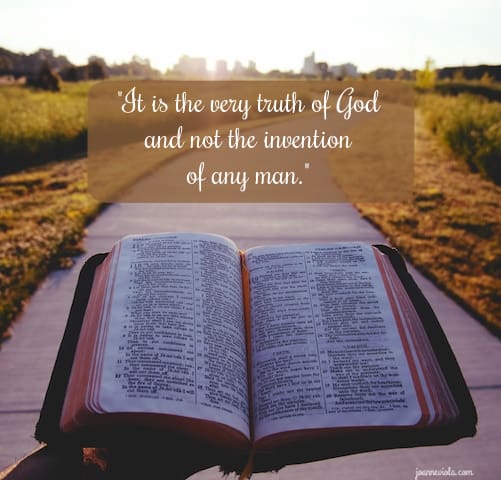 We all have opinions and we have them about everything. We all think our opinion is the one which matters and is correct.
Giving one's opinion can become heated, or delicate, depending on the topic. Not everyone has the same opinion. It's been said if you ask ten people their opinion on a subject, you probably will come up with ten different thoughts.
So I wondered … how is "opinion" actually defined?
"Opinion – a belief or judgment that rests on grounds insufficient to produce complete certainty" (from dictionary.com).
It's an eye opening definition as it reveals the judgment is formed insufficiently and is not positively correct. There is wiggle room for doubt.
As opinions abound in our society, and on the news, I have been trying to filter everything through Scripture, asking, "What does God say about this?"
My One Word for 2023 has been "guide". As we seek Him and ask Him to teach us, He guides us.
The words to what has to be my favorite song comes to mind:
"And I believe what I believe is what makes me what I am
(from "I Believe" by Rich Mullins)

I did not make it, no it is making me It is the very truth of God and not the invention of any man."
"Each morning David meditated on the Word of God and God guided him."
(Psalm 143:8, NASB)
God will provide guidance through His Word which is truth.
It is not an opinion,
it is truth for all time and for all people.
"For this is God our God for ever and ever; He will be our guide even to the end."
(Psalm 48:14, , NIV)
**Adding the song after my five minutes 🙂
Photo by Aaron Burden on Unsplash
Today I may be joining … Five Minute Friday and Grace & Truth and One Word 2023 .