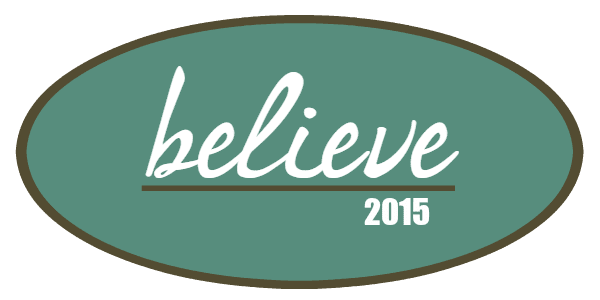 "Then his people believed his promises. They they sang his praise." (Psalm 106:12, NLT)
Scripture is full of God's promises to us, His people.
Promises, as defined by dictionary.com >>> a declaration that something will or will not be done or given; an indication of what may be expected; an expressed assurance.
We all have been given promises. We've all made promises. And probably broken a few as well. Don't worry I won't ask for a show of hands 🙂
But here's the thing about God's promises –
He will never forget His promises to us.
It is we who forget His promises to us. God desires for us to remember His promises and what He has done:
"I will remember the deeds of the Lord; yes, I will remember your miracles of long ago." (Psalm 77:11, NIV)
Remembering is for our own good.  The results of forgetting can be disastrous:
We don't wait for His directions. (Psalm 106:13)
Our desires get the best of us. (Psalm 106:14)
We look for another god. (Psalm 106:20)
One of the best ways to continuously believe God today is to faithfully and intentionally remember all that He has done in the past. Remembering, and believing, results in praise. We praise God for the abundance of His grace. We praise Him for the forgiveness He offers us day after day. We praise Him for the ways in which He causes us to remember.
"For all of God's promises have been fulfilled in Christ with a resounding "Yes!" And through Christ, our "Amen" (which means "Yes") ascends to God for his glory." (2 Corinthians 1:20, NLT)

He will never forget His promises to us.

May we remember all He has done.
Today I am joining … Testimony Tuesday and Unite and Titus 2 Tuesday and True Story and RaRa Linkup and Teaching What is Good and #One Word Link-Up .
"Believe" image was compliments of Traci Michele.