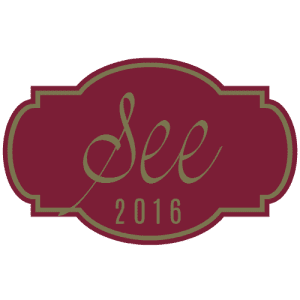 Faith can be such a hard concept to figure out. So often we turn to Hebrews 11 to boost our faith.
"Faith is the confidence that what we hope for will actually happen; it give us assurance about things we cannot see." (Hebrews 11:1, NLT)
The chapter then goes on to list the many acts of faith which the heroes of the faith endured. Each one is amazing, building our confidence in God. In reading the chapter in its entirety recently, I was reminded of those who endured but did not get the expected outcome. They had faith, equally great as well, and we are told:
"All these people earned a good reputation because of their faith, yet none of them received all that God had promised. For God had something better in mind for us, so that they would not reach perfection without us."
(Hebrews 11:39-40, NLT)
They prayed, in faith believing their prayers would be answered, yet they did not see the answer in their lifetime. They have been commended in this chapter for holding on and believing, even when they could not see the fulfillment of the promise. Basically, they died believing.
But they all lived by faith in God, expressed in a variety of ways.
This past week, I read 1 Corinthians 13 several times. The next Hello Morning Study is "Love Like Him" – a six week study of 1 Corinthians 13. It starts Monday and there is still time to join.
Paul wrote, "Now we see things imperfectly, like puzzling reflections in a mirror, but then we will see everything with perfect clarity. All that I know now is partial and incomplete, but then I will will know everything completely, just as God now knows me completely." (verse 12, NLT)
We may not be able to see circumstances clearly in this life. They may not ever all make sense. Some will receive that which they pray for. And others may not. But it does not change who our God is – loving, merciful, faithful, and full of grace.
It means He sees the complete picture of His plan from beginning to end.
We only see a small part.
It means we see things like a puzzling reflection.
He sees clearly.
May we pray and live in faith.
Believing in our God.
Whether we see or not.
Today I am joining … Weekend Whispers and Faith 'n Friends .